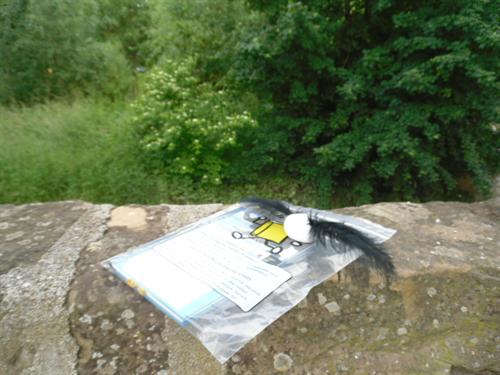 The book that is Journalled by 3 players then wild release in the fastest time wins.
Players may be one one team, or on separate teams. All teams that participate will receive points from the book.
The winning book will be the one which for which the time before first player JE and final player wild release notes is the shortest.